Real Estate agents are the most important part of any home buying and selling process. They are the ones that will provide you with listings, interviews, and an overall impactful experience. With this power comes many responsibilities, so it's critical to take care of your agent from beginning to end.
Real estate agents have generated more leads through social media marketing, such as posting on Facebook or sending direct messages through Instagram. This article will break down some ways for real estate agents to generate leads more efficiently to get their homes sold faster.
1. Door Knocking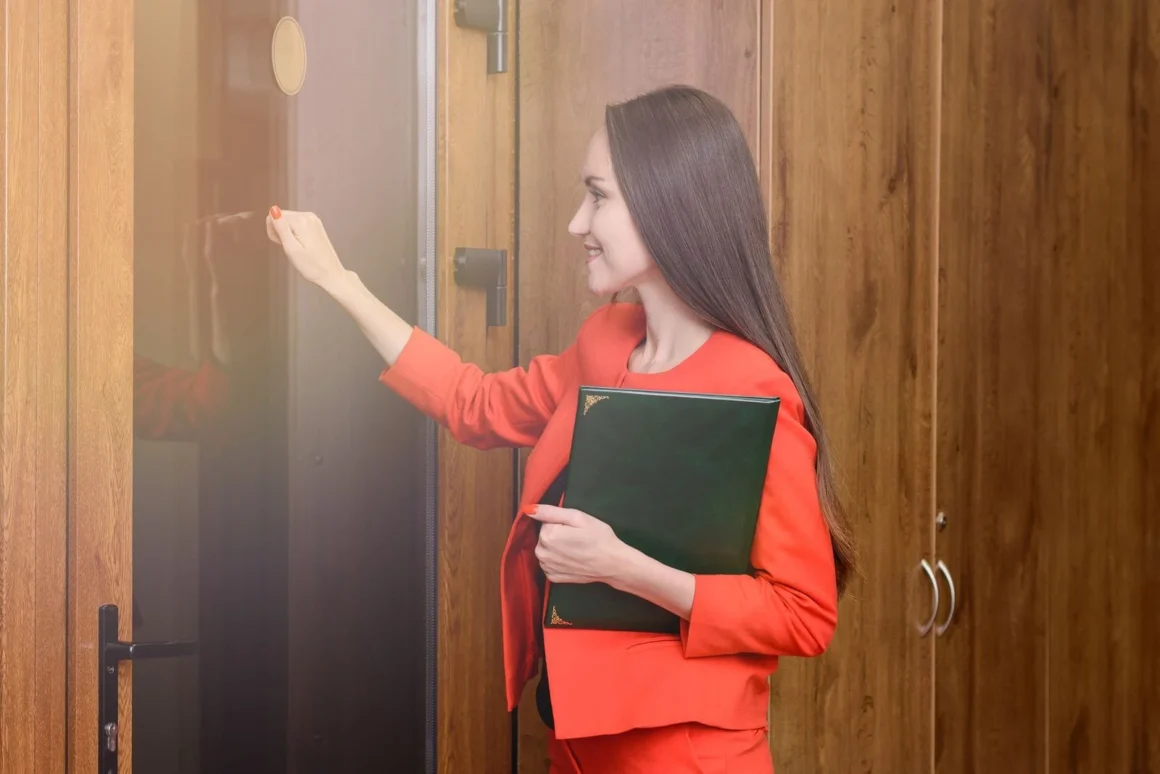 Door knocking is the most effective way to generate enough leads to keep you busy. It also gives you a chance to look at the neighborhood and get to know it, which will make you more comfortable when scheduling showings.
It also gives off a personal touch if someone isn't available, so they can reach out later or schedule another time.
The value of knocking on doors as a marketing method for obtaining listings.
Door knocking is a simple and easy way to generate more leads. It takes the place of more expensive marketing strategies, but your marketing abilities can influence your success rate.
When knocking on doors, you should be prepared to write down the name and number of the person who answers and make sure they are interested in selling their home.
2. Frequently Post on Social Media
Another way to generate leads is by creating a presence on multiple social media sites. The most productive social media channels are Facebook, Twitter, and Instagram. These sites give you a chance to gain new followers and keep in contact with old ones.
Posting on Facebook is a great way to get people's attention and connect with new potential customers while also allowing you to invite your old customers onto the site.
Instagram is another important site because it allows you to share photos of your listings, share valuable information or even post funny pictures of yourself if you want to show off a more personal side. With Twitter, it's good to post daily updates about your listings and what the real estate market is like in your area.
3. Send I Have a Buyer for Your Home Letters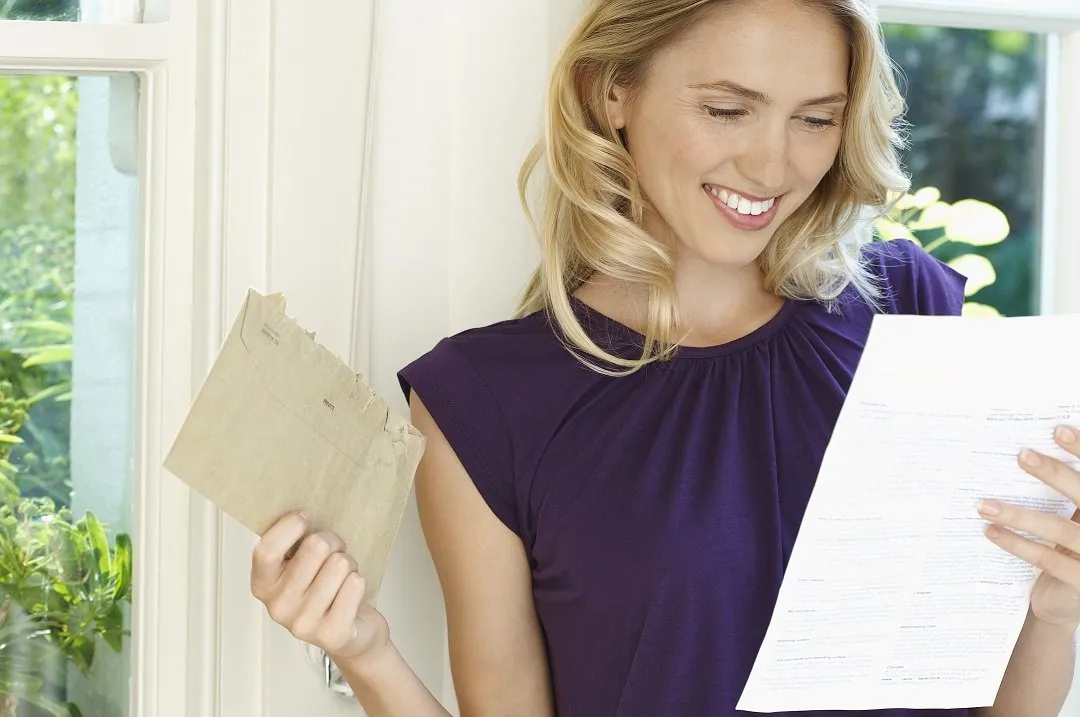 One unique way to generate leads is by sending I have a buyer for your home letters out to people looking for a home to buy. By doing this, you will be able to reach those people that want a home but aren't ready to make an offer anytime soon.
First, make sure your letter is personalized to attract their attention. Then start with asking them if they are looking for a new home, explaining the benefits yours, then going over the pros and cons of yours and theirs. This should be the beginning of an open dialogue between you and them, giving them something to consider if they are interested in signing up for your list.
Why do Real Estate Agents send these letters?
The purpose of sending letters out is to capture leads. When the real estate agent sends these letters out to potential customers, he is creating a way for them to contact him when they are ready to buy a new home.
It's an effective way to ensure your lead will turn into something more because they have already expressed interest in buying a new home.
4. Geo Farm a Neighborhood
Geo farming is a geo-targeted marketing strategy that allows you to generate more leads by posting on relevant websites. This will ensure your ad is shown to the people on that specific website.
The best way to do this is with a paid marketing platform like Facebook or Google Adwords. This will allow you to only show your ad to those in the neighborhood around the home you're trying to sell.
You will be able to target those people's age, income, gender, and interest and make sure that they are interested in buying real estate. The best thing about this method is that it's cost-effective, getting your ad seen by more people while not spending too much on each ad campaign.
Why it's so effective when it comes to generating listings using Geo Farm
Geo-farming is a great way to make sure you are targeting the right people. It's different than using a regular search engine because you are not searching for people based on interest; instead, you're going after your target audience by targeting the site they frequent.
This is how you make sure your ads are seen by the people interested in buying homes instead of being filtered out by search algorithms.
5. Attending Network Events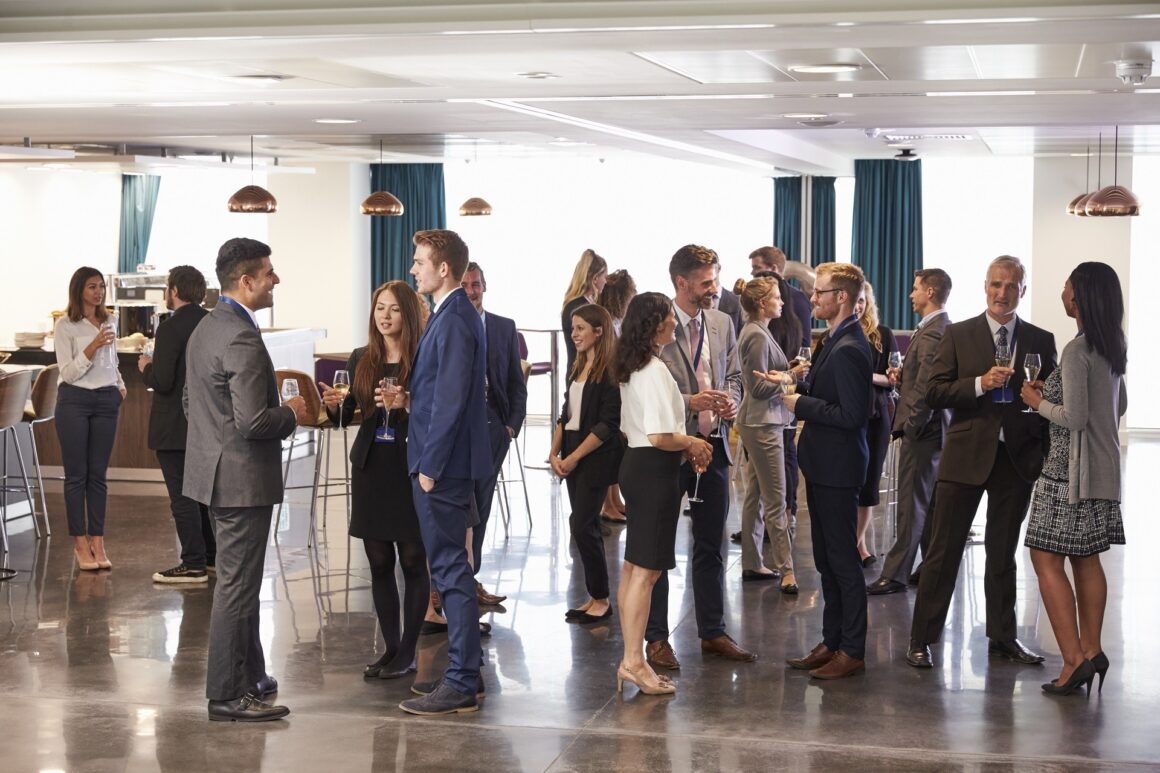 Once a month, there are networking events that real estate agents can attend in their local market. This way, they can get to know the people in their area, which will eventually open up opportunities for face-to-face meetings and new leads.
Business Events
You'll find events, conferences, and tradeshows throughout the year where you'll be able to network with other real estate agents. These events are great because they give you the chance to meet other real estate agents in your area who may be looking for homes to sell.
These are prime opportunities to make more connections because there is less competition and more people that want a home, so you're guaranteed to make more leads as an agent.
Community Events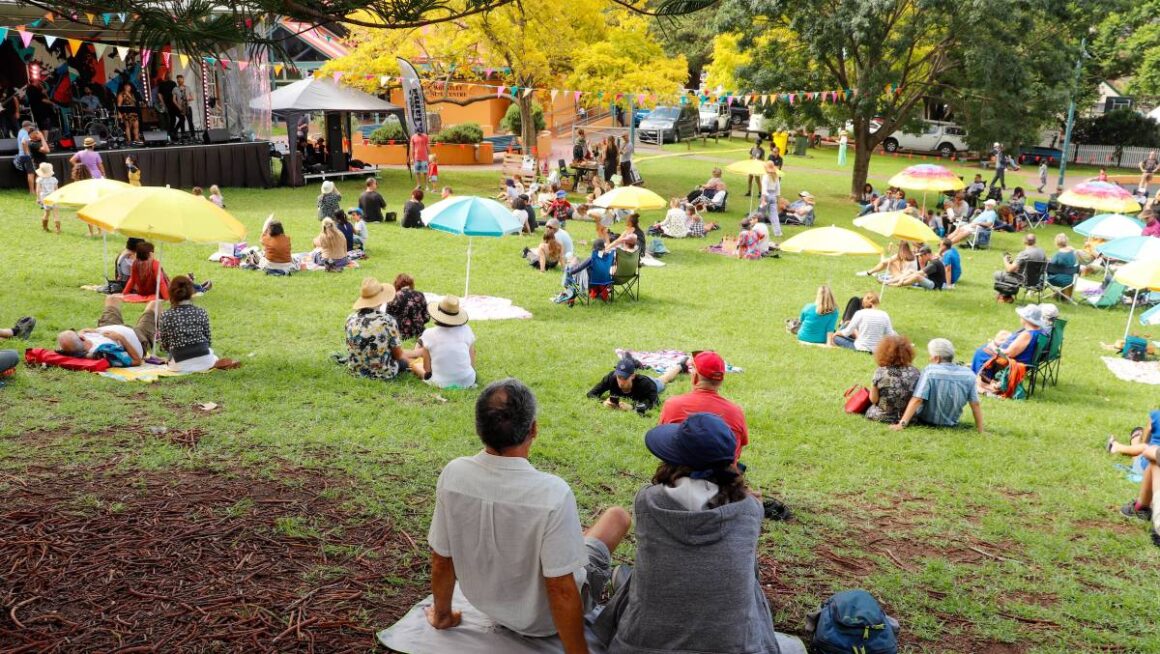 There are also community events that you can attend and network with people in your neighborhood. These can be great because they will be held in local parks and event centers where many people go.
This also gives you a chance to explain the real estate market to your neighbors, giving you another opportunity to create more leads if they're interested in buying homes.
How networking with other business people can lead to both referrals and leads.
One of the greatest benefits of networking with other business people is their ability to offer you their help for free.
They may have a good lead for you, but they will not be willing to refer you because you never know them personally. By attending events that are held by other business people who know who you are and are already interested in real estate, you will get to make more connections and generate more leads at the same time.
How to Get a Listing Through Networking
Getting a listing is dependent on who you know, which is why networking plays such a big part in the real estate business. The best way to get a listing through networking is by asking other business people who would be a great candidates for your services.
By attending local events where other real estate agents attend and making connections, you can get to know them better and understand what types of homes they are looking for. If you ask specific questions about their needs and lifestyle, you will be able to offer them the ideal home, which will result in the highest number of referrals for your business.
Conclusion
Making and following up on your leads is key to selling a home. By knowing the steps to make the best use of each lead, you will be able to make more money, which everyone in the real estate business should strive for. By following this guide, you will be able to make sure your leads are put into action, resulting in more listings and more income as an agent.