Minneapolis, often referred to as the "City of Lakes," boasts a thriving bike-friendly culture that has earned it a place among the top biking cities in the United States. With its extensive network of bike lanes, picturesque trails, and a community deeply committed to sustainable transportation, Minneapolis is a haven for cyclists. In this comprehensive guide, we'll delve into what makes Minneapolis a paradise for bikers and why you should consider exploring the city on two wheels. Plus, we'll also touch upon some convenient Minneapolis apartments for rent for those looking to be part of this vibrant community.
Pedal Through the Urban Landscape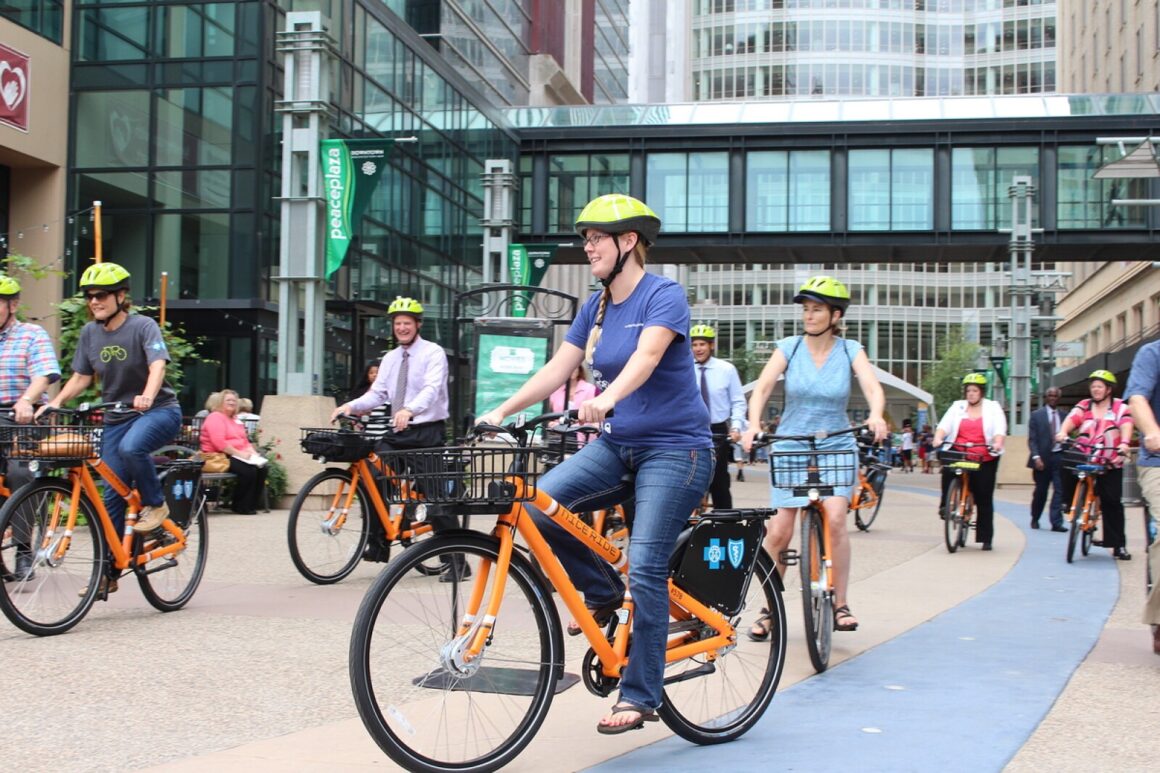 Minneapolis' bike-friendly culture begins with its commitment to providing safe and convenient bike lanes throughout the city. You'll find an ever-expanding network of well-marked bike lanes on major roads, making it easy and safe to navigate through the urban landscape. Whether you're commuting to work, running errands, or exploring the city's neighborhoods, these lanes provide a hassle-free and eco-friendly way to get around.
A City of Trails
One of the highlights of biking in Minneapolis is the abundance of scenic trails. The Grand Rounds Scenic Byway, for instance, is a 50-mile loop of interconnected parks and green spaces that take you through the heart of the city. Along the way, you'll encounter iconic landmarks like Minnehaha Falls and Chain of Lakes. Additionally, the Midtown Greenway is a former railroad corridor transformed into a dedicated biking and walking path, providing a car-free route through the city.
Bike Share Programs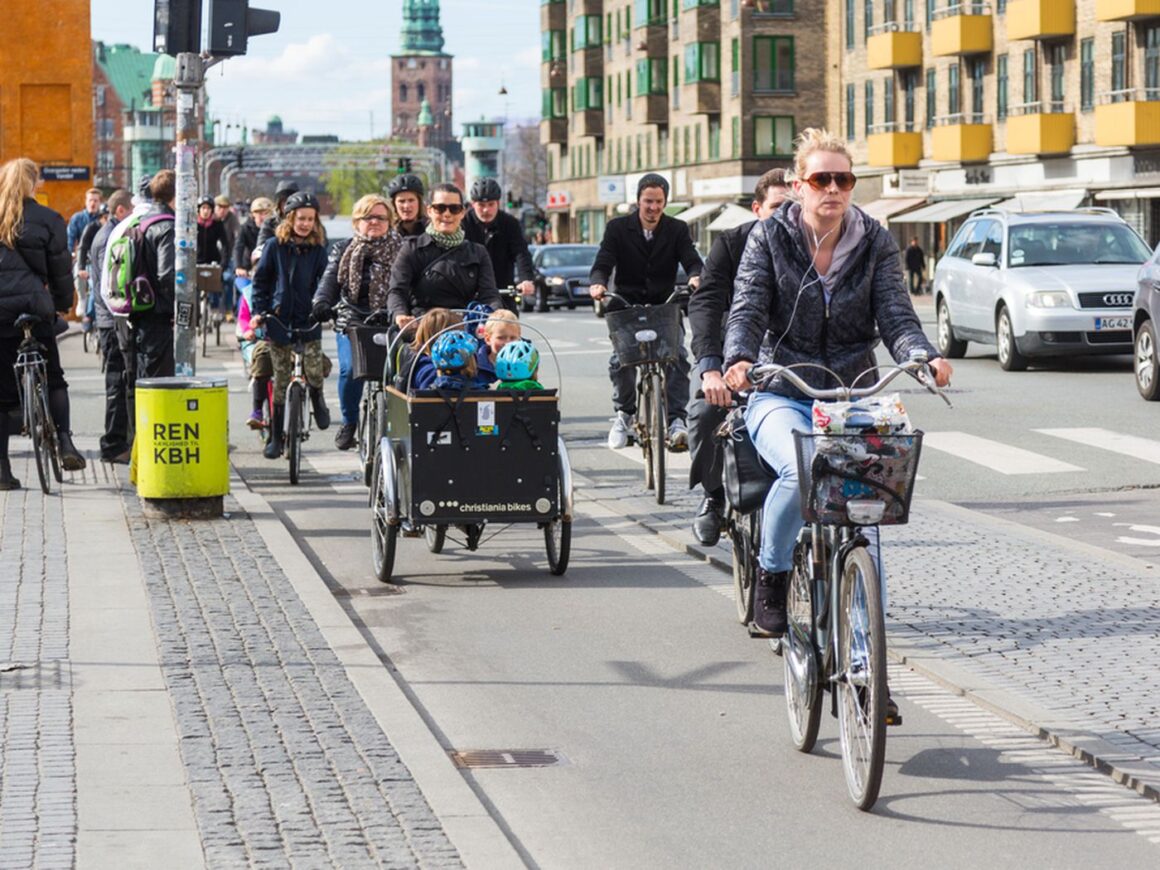 Minneapolis is home to one of the most successful bike-sharing programs in the country, Nice Ride Minnesota. With numerous bike stations strategically placed throughout the city, you can easily rent a bike whenever you need one. This initiative not only promotes bike use but also reduces traffic congestion and carbon emissions. It's an excellent option for both residents and visitors to explore Minneapolis without the need for personal bikes.
Community Events and Advocacy
The bike-friendly spirit in Minneapolis extends beyond infrastructure. The city hosts various community events and advocacy programs that celebrate cycling. From group rides and charity bike races to bike maintenance workshops and safety initiatives, there's always something happening in Minneapolis for cyclists of all levels. Joining these events is a fantastic way to connect with fellow riders and immerse yourself in the local bike culture.
Minneapolis Apartments for Rent: Join the Bike-Friendly Community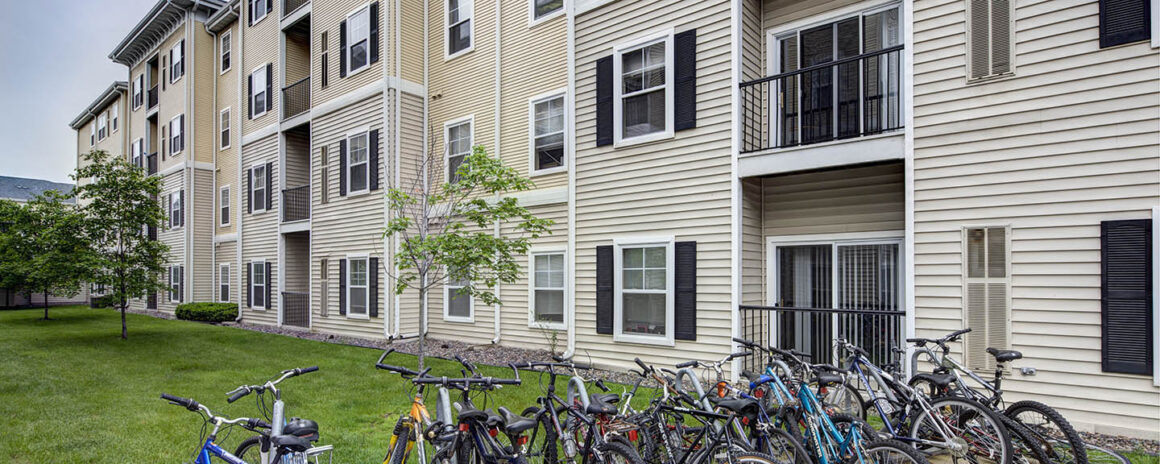 If you're considering relocating to Minneapolis to fully embrace its bike-friendly culture, you'll find a range of apartments for rent that cater to your needs. Many neighborhoods in Minneapolis offer convenient access to bike lanes and trails, making it easy to incorporate cycling into your daily routine.
Consider apartments in Uptown, known for its vibrant atmosphere, proximity to the Midtown Greenway, and access to several bike shops for all your cycling needs. Northeast Minneapolis is another popular choice, offering a blend of urban living and natural beauty, with access to scenic trails along the Mississippi River.
For a more downtown experience, apartments in the North Loop provide easy access to the city's central business district and bike lanes leading to popular destinations. Many of these apartments offer bike storage facilities, making it even more convenient for cyclists.
Minneapolis' bike-friendly culture is not just a trend; it's a way of life for many residents. With its extensive network of bike lanes, scenic trails, and a community that actively supports cycling, Minneapolis is a paradise for bikers. If you're looking to join this vibrant community, consider Minneapolis apartments for rent in neighborhoods that prioritize biking as a mode of transportation. Embrace the two-wheeled lifestyle, explore the city's beauty, and be a part of the sustainable movement that defines Minneapolis' bike-friendly culture.